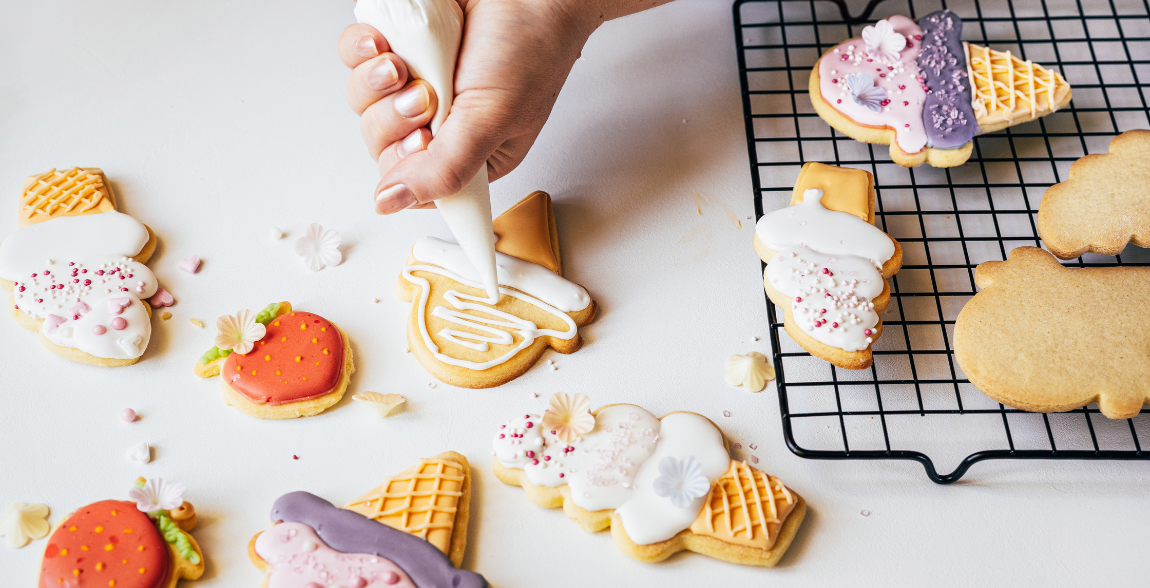 Taste the Love in Every Crumb
Sweetening Life's Moments, One Treat at a Time
About Cookiegrams: Crafting Sweet Connections for 34 Years
Imagine expressing your warmest sentiments not with words, but with the enticing aroma of freshly baked cookies. Welcome to Cookiegrams, where we've redefined heartfelt communication for over three decades.

Our journey started with a simple idea: replace words with the delectable allure of baked goods. What began as pioneers of sweet communication has evolved into a world of culinary craftsmanship and sincere connections.

Join us in celebrating a history filled with smiles and cherished memories, one sweet moment at a time.

About Karen: Our Passionate Baker and Advocate for Allergy-Friendly Sweets

Meet Karen, the driving force behind Cookiegrams. She's not just a skilled baker; she's also a dedicated mom to children with allergies. This personal connection drives her unwavering commitment to creating delicious, allergy-friendly treats. Karen firmly believes that everyone, including those with allergies, deserves to savor tasty sweets without worry.

Karen is more than a baker: she's a trailblazer in the world of allergy-friendly baked goods. As the founder of Easy Sweets, a Wholesale Bakery known for its allergy-friendly and Kosher offerings, she has a proven track record of providing safe and delightful treats.

Recently, Karen has taken the helm as the owner of Cookiegrams, and she couldn't be more excited. Her vision is to bring an even wider array of delectable baked goods to people far and wide. With her expertise and passion, Karen is on a mission to make the world of baked treats more inclusive and delicious for everyone.

Our Values: Guiding Principles

At Cookiegrams, our mission is guided by core values:

Safe Environment: Our allergen-free facilities provide peace of mind for our valued customers.

Quality: We source wholesome ingredients, consistently meeting health, dietary, and allergy requirements.

Consistency: Expect a reliably delicious experience every time you enjoy our treats.

Innovation: We continually create new, on-trend products to cater to your evolving needs.

Community Involvement: We actively support our local community through donations and time, fostering cooperation and goodwill.

Integrity: Trust is the foundation of our relationships.

Teamwork: Collaboration drives our team to work seamlessly together, respecting each other's needs.

Empowerment: Our team is empowered to exceed your expectations in the products and services we offer.

Balance: We support work-life balance for our employees, recognizing that happy employees are more efficient and effective.

Our priority is providing a safe, indulgent experience for those with food allergies. With 2.6 million Canadians affected, we're dedicated to raising awareness and making a difference throughout the year.

Cookiegrams isn't just a bakery; it's where we create smiles and lasting memories through freshly baked treats. Join us on this journey, and let us deliver a delightful gift that brings the warmth of Grandma's Kitchen to your loved ones' doorstep. Whether for a special occasion, corporate event, or a simple "hello," we're here to make your moments sweeter.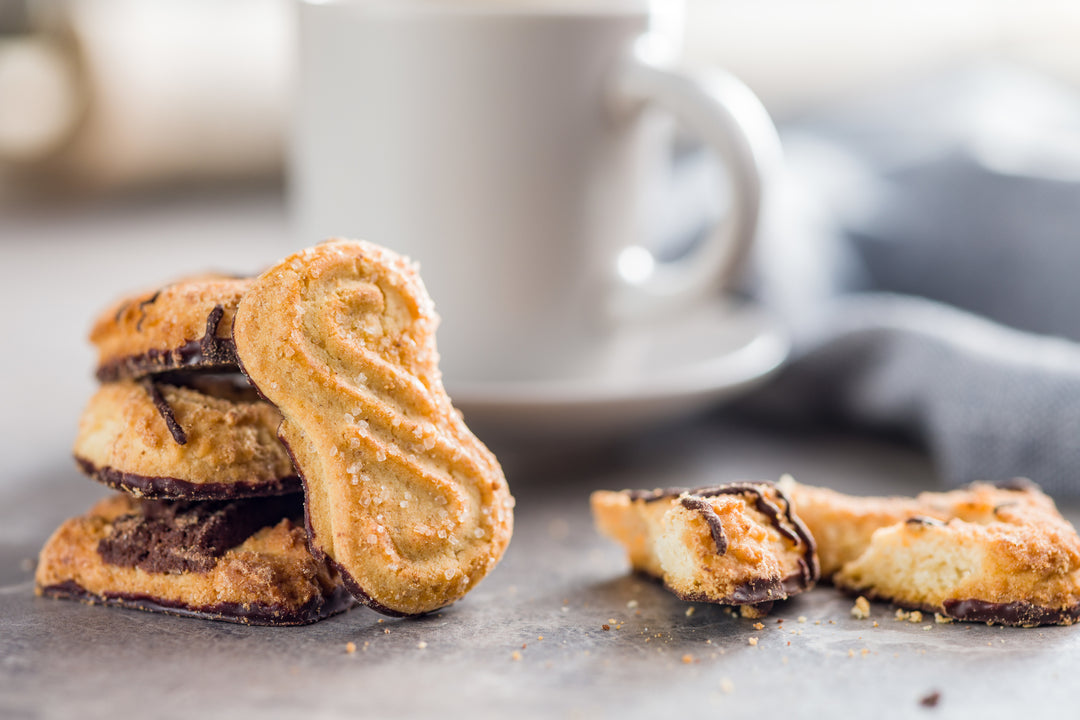 What is our Mission?
Our mission at Cookiegrams is to elevate everyday moments with the sweetness of freshly baked goods. We're dedicated to delivering gourmet cookies, allergy-friendly treats, and delightful gift boxes that inspire smiles and create cherished memories. With each bite, we aim to spread happiness, one freshly baked gift at a time.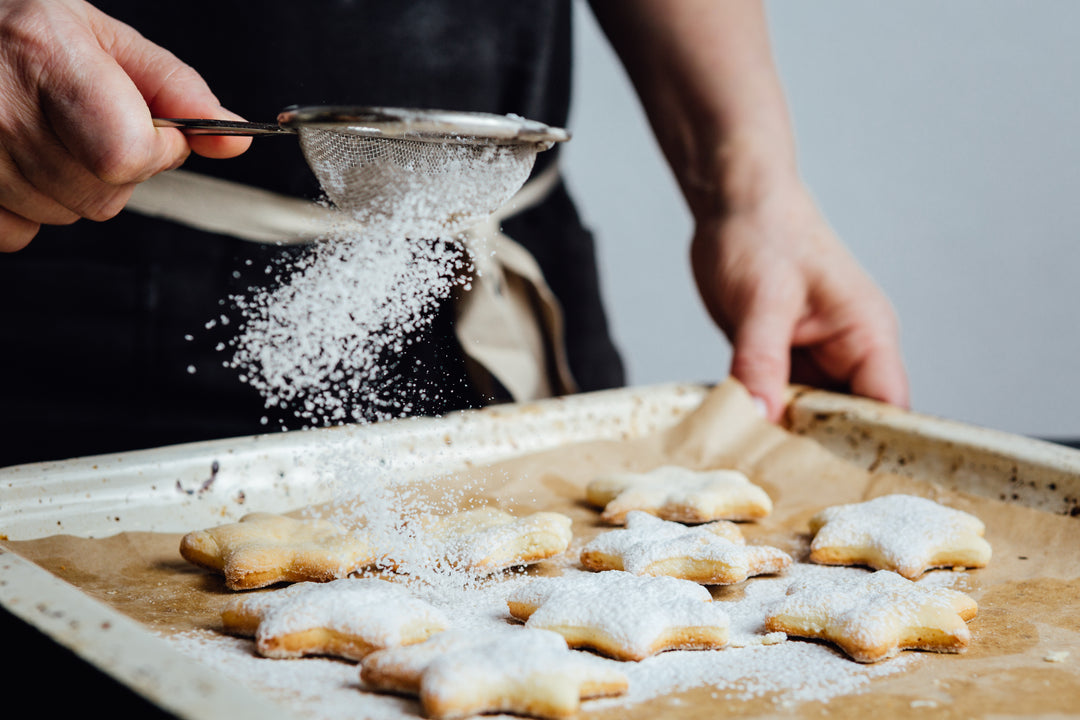 What is our Vision?
Our vision is to lead the way in offering a diverse range of delightful, safe treats that cater to various tastes and dietary needs. We aspire to be the go-to destination for sharing joy through gourmet goodies, making the world of baked treats more inclusive and delicious for everyone, one sweet moment at a time.


Why choose us?
Choose Cookiegrams because we're more than just a bakery; we're your partner in spreading happiness. With a rich history of creating delightful moments and a commitment to quality, we offer a wide array of treats that bring joy to diverse occasions. Whether it's gourmet cookies, allergy-friendly sweets, or thoughtful gift boxes, we're here to make every day special. Join us in celebrating life's sweetest moments with our trusted brand.